The Arena, Sol y Mar Condo project that we have been promoting and documenting as part of this blog has made major progress since our last update: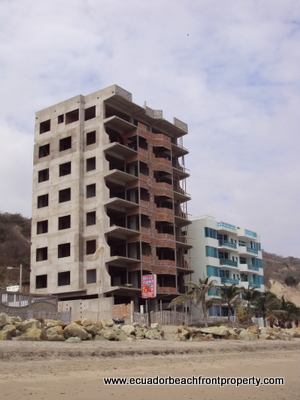 The final floor was poured, the outside walls have been surfaced, and the inside walls are built!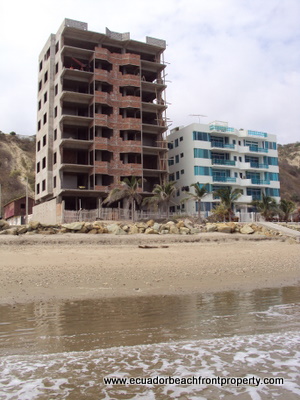 Here is a view from the 5th floor: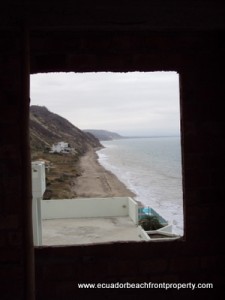 and here is a view of the condos from the beach along the main beachfront road in Crucita: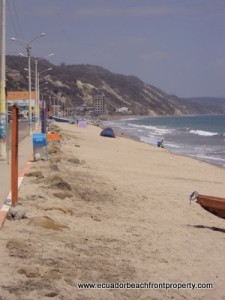 There are now only 4 units left and prices are still very low.  Check out our Ecuador Beachfront Condos page for more info and updated prices.